...cries every day and presents his exhibition



Plakat (To Cry) - Galerie Podkroví UP


Olomouc / 7.12.-14.12.2007



"Plakat" (To Cry) is a personal journal. 8 imaginary movie posters portray a couple of parts of the author's life. The key element of the installation is the motif of meeting with friends whon only I knew. I introduced these friends to other "movie characters" from different posters. The exhibition accompanied the animated film festival PAF 2007.


"Plakat" je osobní deník. 8 imaginárních filmových plakátů zachycuje pár životních etap. Klíčovým prvkem instalace byl motiv setkání přátel které jsem znal jen já a vzájemně je představoval ostatním "filmovým" hrdinům z jiných plakátů. Výstava byla doprovodným programem animovaného festivalu PAF 2007.

Extreme Odyssey poster 50x70cm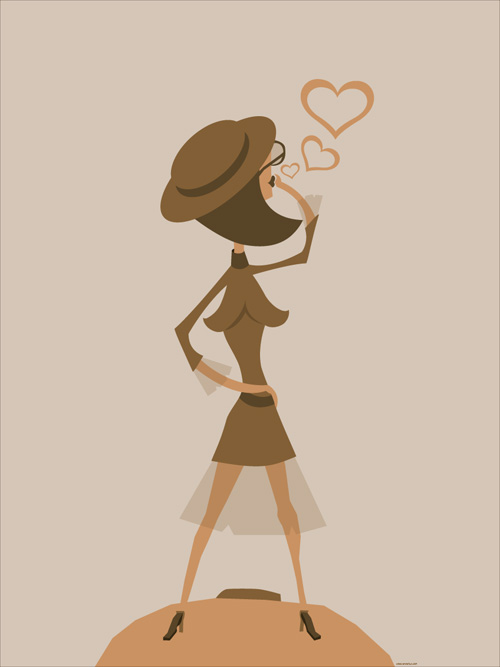 Kiss-women poster 50x70cm
Succes be to Export poster 50x70cm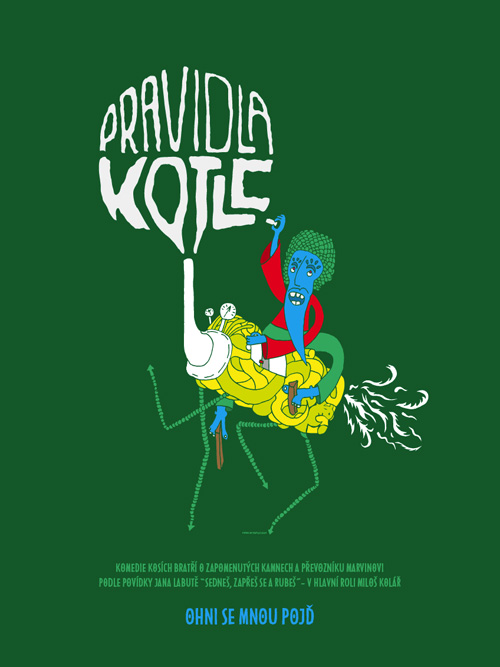 Boiler Rules poster 50x70cm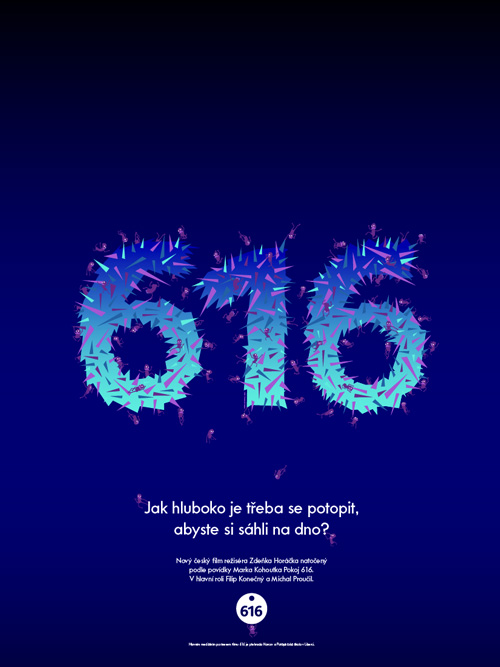 Room 616 poster 50x70cm
The Other poster 50x70cm
Blame Runner poster 50x70cm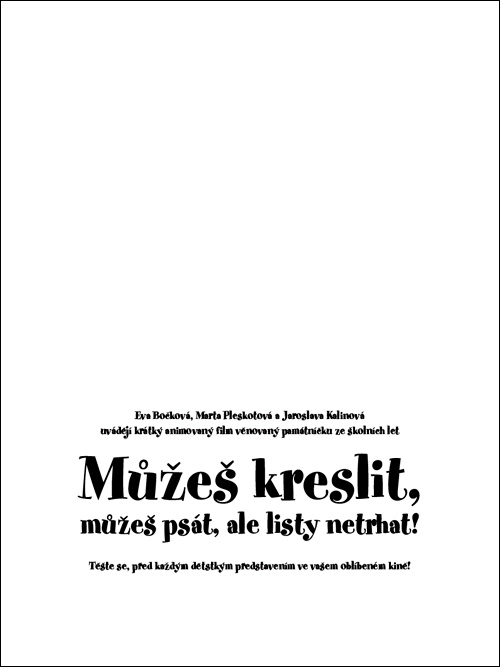 You can draw poster 50x70cm
The opening of the Exhibition My friends